Article Source: KILINGE
Scientists have developed a new type of "super wood" that is more than 10 times stronger and tougher than normal wood – and this innovation could potentially become a natural and inexpensive substitute for steel and other materials.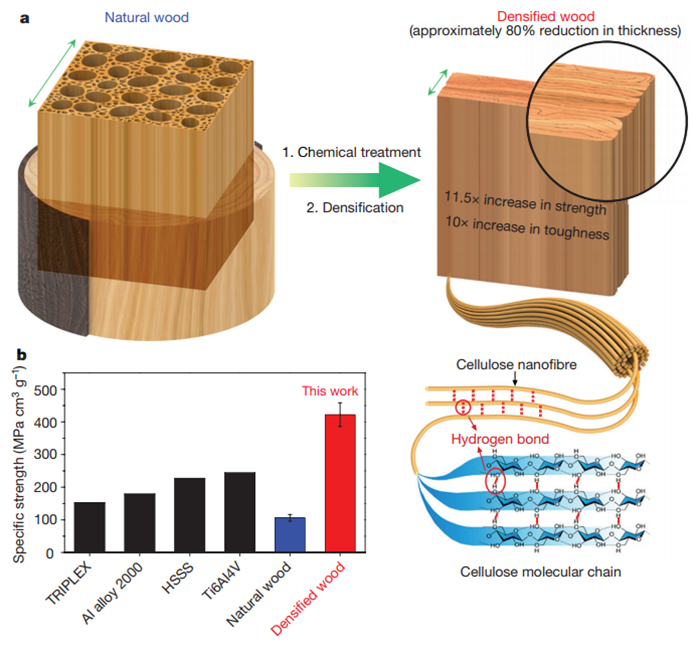 Key to the new wood's superpowers is a special chemical treatment followed by a heated compression process. The resulting chemical bonds make the wood strong enough to one day be used in buildings and vehicles.
It could even take a turn in new armour plating – the researchers fired bullet-like projectiles at their new super wood and found they got lodged in the material rather than blasting their way through, as they did with standard-strength wood.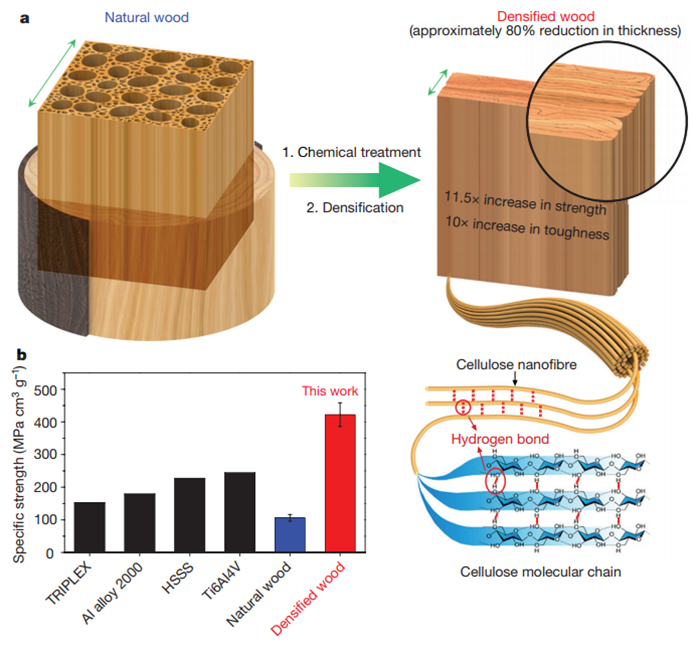 "This new way to treat wood makes it 12 times stronger than natural wood and 10 times tougher," says senior researcher Liangbing Hu, from the University of Maryland.
"This could be a competitor to steel or even titanium alloys, it is so strong and durable. It's also comparable to carbon fibre, but much less expensive."
"It is both strong and tough, which is a combination not usually found in nature," adds another of the team, Teng Li from the University of Maryland.